IT Car Racing Season VI – 2017 2017 is an embedded programming contest with automatic racing line detection by CEEC Club (Computer Engineering Faculty, University of Information Technology) with the support from DEK Technologies Vietnam. The IT Car Racing Season VI is a great contest for all students who love to apply and design simple embedded products.
For the purpose of creating a playground, meeting and learning among students, to help students express their abilities along with their creativity, creating the best conditions for CEEC club to support and help students with passion for programming model, embedded, auto-robot fabrication, contributing to orienting high school students to choose the appropriate career for future.
IT Car Racing Season VI this year attracted 17 teams divided into 2 boards.
Group A consists of 6 teams: freshman students and high school students.

Group B: 11 teams from sophomore
Photo 1. Mr. Nguyen Viet Quoc - Head of Competition - Head of organizer gave the opening speech.
After two rounds of tough and attractive, until 8:00 am on March 18, 1977, the third round of the contest was held in the form of race match and direct match. Shortly thereafter, the summary and award ceremony was held.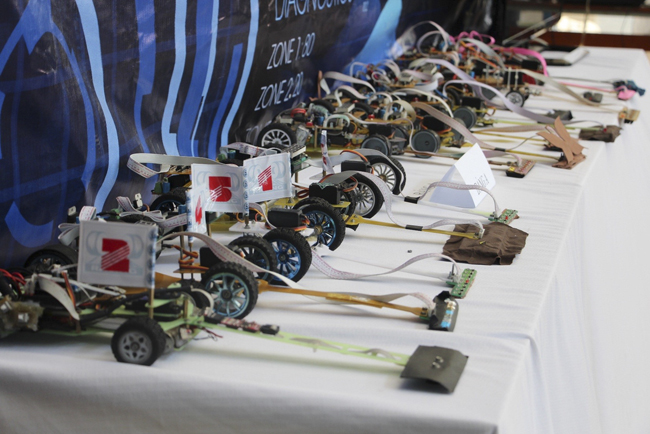 Photo 2. Verhicles of teams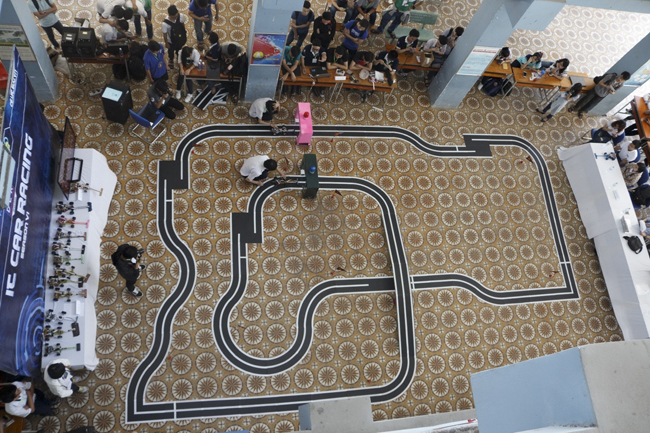 Photo 3. Overview of competition (final round)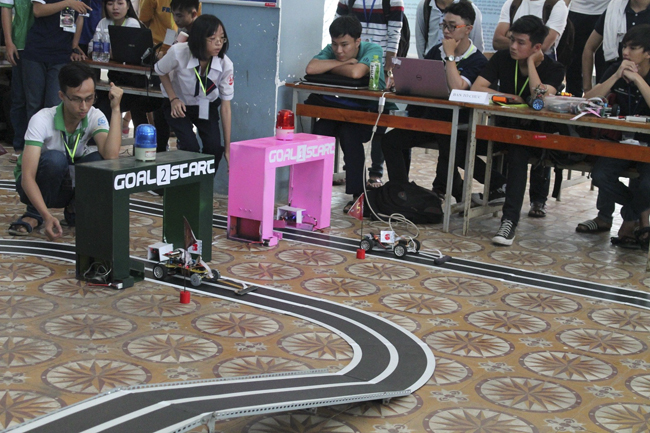 Photo 4. Mời anh Khánh team and Okita's team began antagonistic round
After many hours of racing, the race finally came to an end with the convinced results:
Final result:
The first prize belongs to MONSTER (Group A) and Just for Fun (Table B).
The second prize: Okita's (Group A) and Phieu Vu (Table B).
The third prize: Co Ti Go Do (Table A) and Ahihihi (Group B).



Photo5. Giving Prize for 1st, 2nd, 3rd (from left to right)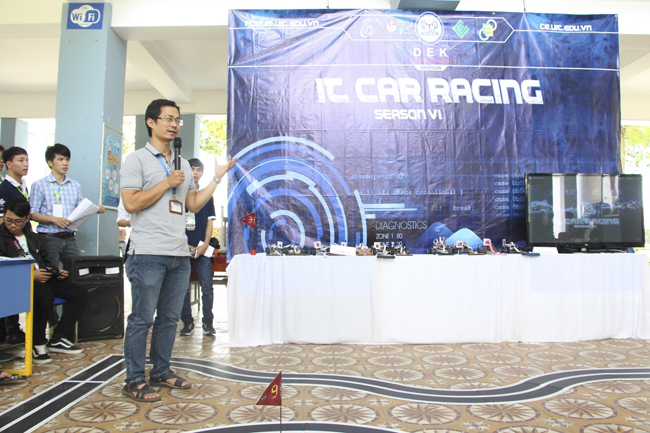 Photo 6. Dr. Lam Duc Khai – Deputy Head of Computer Engineering Faculty, gave the speech closed the competition
IT Car Racing has become a traditional contest of Computer Engineering Faculty in particular and University of Information Technology in general. Students learn not only theoretical knowledge but also apply that knowledge into practice. With the motto of learning and playing, the competition has been successful in inspiring study and research for students in the faculty. Throughout the year the competition is being held, the team's achievements are better and the lap time is shorter, which shows the extent of the competition in improving the quality of students. IT Car Racing Season VI, too, organizers always try their best to successfully organize the contest with the purpose which is originally set.
Photo 6. Oganizers, guests, competitive team as well as students took souvenir photos.
IT Car Racing Season VI (2017) has closed successfully, leaving a deep impression on each team and students. The promises of IT Car Racing Season VII (2018) will come back with greater success.
See you at IT Car Racing Season VII (2018).