August 21st – VNUHCM - University of Information Technology (UIT) signed an agreement with Vingroup in information technology (IT).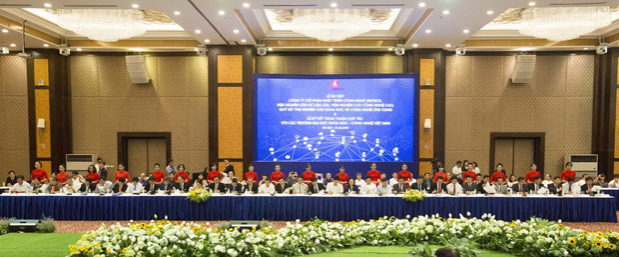 The overview of the Signing Ceremony
50 universities in a technology field, joined in signing the MOU ceremony. Being the Vietnam's top-ranked and quality university in training high-ranked IT human resources, UIT signed the Signing Ceremony with Vingroup. A Vingroup's Strategic Orientation 2018 – 2028 will be a global conglomerate company in Technology – Industry – Service in which the technology will take the major part. UIT makes partner with Vingroup in the 4 following:
Sponsor scientific research – technology projects;
Exchange to study experiences among professors, researchers, students;
Teach and share knowledge;
Train high-quality IT human resources for Vingroup 2018 – 2028.
To make the Orientation happen, Vingroup worked out the solutions: take commercial service in industry, and technology; invest into the VinTech City Research - Develop – Technology Application Center, bearing a resemblance to a Silicon Valley model in Hanoi; carry out the Investment Fund on technology, Assistance Fund on Scientific Research – Applied Technology.
Also at the Ceremony, Vingroup officially launched:
VinTech Company;
Big Data Research Institute;
Vin Hi-Tech Institute;
Assistance Fund on Scientific Research – Applied Technology.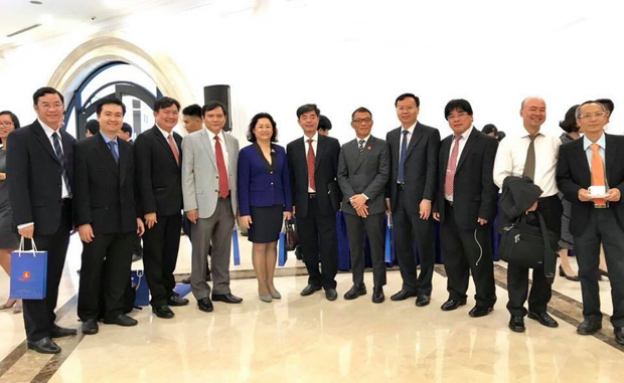 Professor Dr. Nguyen Hoang Tu Anh, President (fifth from the left side) and Dr. Nguyen Anh Tuan, Vice President (third from the left side) took pictures with other university's leaders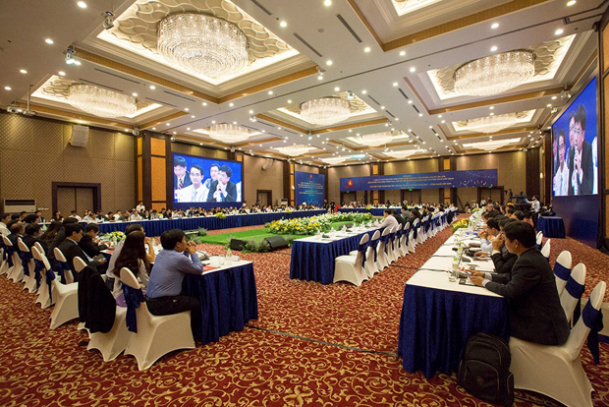 Representatives to the Signing Ceremony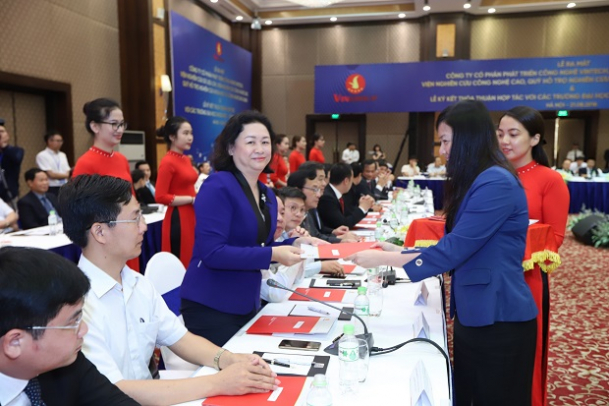 The Vintech manager handed the Signing Agreement to Professor Dr. Nguyen Hoang Tu Anh
Translator: Duong Kim Thuy Linh
Photos: Vingroup