The VNUHCM-University of Information Technology (UIT)'s High Quality Program always attracts many students' applications, not just because the entry conditions seems as easy as ABC, but also have all the benefits almost equivalent to the Advanced or Talented program, such as: small class sizes, modern facilities and training in English during learning, etc ... This is still a good choice for those who want to experience the new and exciting feeling of becoming a new student at the University.
Discover and learn more about the highlights of this program at UIT!
What makes UIT's High Quality program different from the rest? It is precisely that although "high quality", "the program's tuition is even lower than Advanced Program"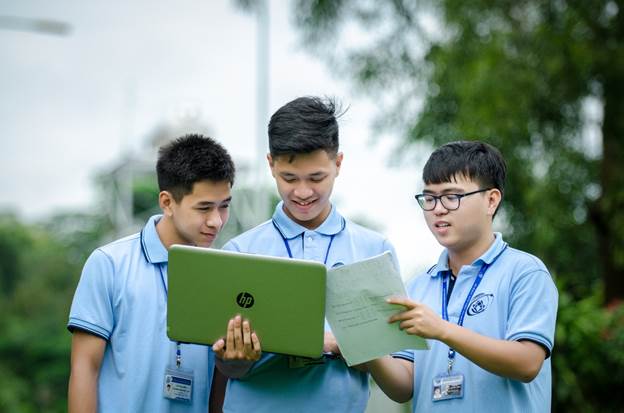 The first highlight of this program is the focus on teaching skills and increasing the use of English for students throughout the course of study, taking exams, writing essays, and so on. As most of CLC's training programs are complemented by foreign curricula, mastering English is a mandatory requirement for graduates.
However, the difference between this Program and Advanced Program is that the curriculum is not entirely 100% in English, so there will be some subjects you will still be learning in Vietnamese. This is a plus point of the program because it is suitable for those who are not confident about their foreign language skills, but still want to have the opportunity to study and work in an international environment.
That is the reason that the tuition fee of the program only ranges from 30-40 million / year.
What do students gain from UIT's High Quality training program?
Many are on the other hand, for example, students will benefit from facilities such as small-class sizes (up to 40 students / class), better student-faculty interaction, and real opportunity students. more onions; modern facilities, maximum service for learning and research as the study area and private library; lecturers from prestigious universities should ensure good knowledge and communication skills. In addition, High Quality Program at the University also has scholarships for students with an incentive scholarship of VND 15 million or more and scholarships of large companies and corporations worth hundreds of dollars for students of this Program; It can be said that career opportunities always seem to be open to you, obviously, on the condition of receiving, the tuition is not too high.
The current training programs of the High-Quality Program are also quite diverse, including: Computer Engineering, Software Engineering, Information Systems, Information Security, Computer Networks and Data Communications, E-Commerce and Information Technology-Oriented Japan.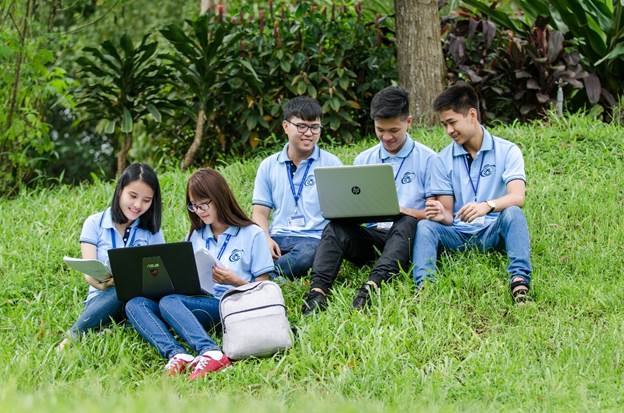 Currently, there are many universities that have a High-Quality program but choosing this Program at a prestigious and quality university will help you prepare for your future better. That is the reason that up to now, this program of the University of Information Technology has always led the programs to attract many students from everywhere to apply for each admission.
And you, are you ready to become a New Student of UIT's High Quality training program?
Thuy Trang