TTO - Microsoft sets to launch its Windows 10 Creators Update on April 11, it is suggested that users will have to update for their tech benefits. Watch an early download this update.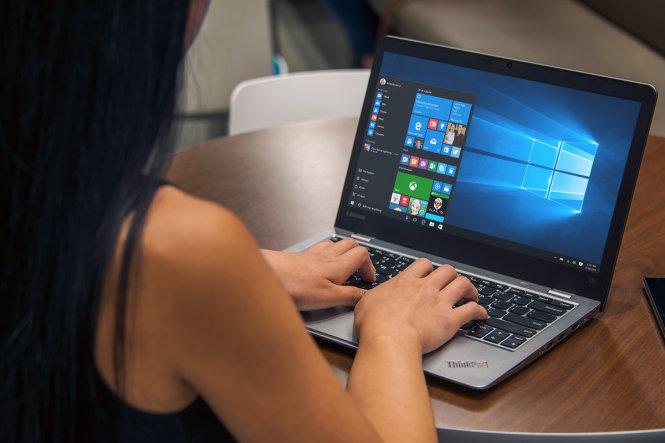 Image: Digital Trends
Windows 10 Creators Update will include a number of new features in display and app updates. Take the Microsoft Paint for example, it now turns into an interesting Paint 3D. However, things below make this upgrade worth expecting.
Sleep soundly with Windows Night Light
Similar to the MacOS Sierra 10.12.4 with the feature of Night Shift mode to Macs, which was released on March 28 by Apple, Microsoft also includes this kind of feature on Windows 10 computers via the Creators Update version.
Night Light is a mechanism of reducing and filtering the green light of the computer screen that has an effect on eyes when working at night, and affecting the quality of sleep. The "Night Light" is turned on in the Display settings.
The Night Light, better than the MacOS Night Shift is its ability to adjust the time to automatically turn on in late evening, it can automatically switch to "dawn" or "sunset" based on your location.
Microsoft Edge has been improved
The next-generation Internet Explorer browser, Microsoft Edge, continues to be enhanced with the ability to manage session sessions, turning browsing sessions into other browsers.
Personal data protection
The upgrade allows users to understand more about privacy settings, telling them exactly what their personal data is being set up, and what is being shared with Microsoft.
Download early version of Windows 10 Creators Update
First of all, you need to back up your entire system and data, avoiding installation problems.
Next, the Windows 10 Creators Update download is available exclusively for members of the Windows Insider beta, so regular users should wait until Microsoft releases the Windows Update channel.
Creators Update has been released as an ISO install file in the Windows Insider program with build 15063 (see here).

If you have not registered for Windows Insider, you can go to Action Center on your Windows computer (the icon at the bottom of the screen), select All Settings, continue to select Update & Security under Settings, Select Windows Get Started> Get Started, then follow the steps, sign in to your Microsoft account.
Microsoft upgraded Office 365
The Office 365 subscription service continues to improve with new updates in March.
Specifically, the March update focuses on adding new features to Excel, improving the OneNote note application and better Vision integration.
With new additions, employees in the company can work together on an Excel spreadsheet. Creators can know who is working on their files and what they did.
OneNote begins to recognize handwriting, converting them into characters. This is very convenient for students who often work with math problems, which are difficult to type on the application, instead, simply write in a handwriting a calculation whether how the complexity, by binding the content to OneNote to identify and convert them into the correct digital format.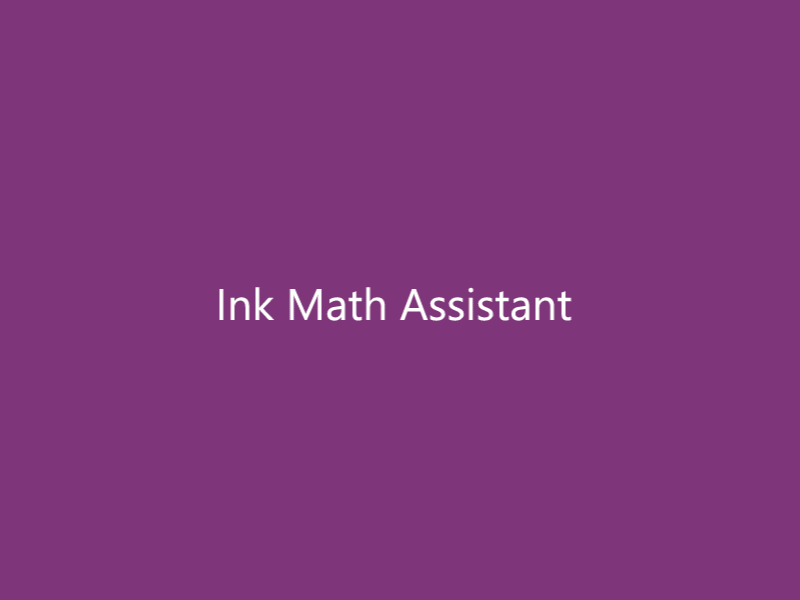 Finally, Excel and PowerPoint applications can be integrated into the Visio application, making it easier to create graphs directly in Excel, or export data to PowerPoint.
Source: tuoitre.vn
Translator: Duong Kim Thuy Linh